A musical experience in the heart of the Forest!
The May bank holiday weekend saw another successful visit to Viney Hill from the Cotswold Suzuki group, a special year for the Cotswold group as they enter their 30th year.  The forest resonated to the beautiful sounds of stringed instruments as groups of children perfected their performance skills in preparation for a concert on the Bank Holiday Monday at All Saints Church, Viney Hill.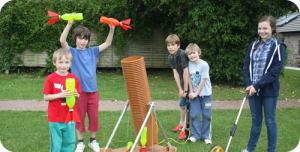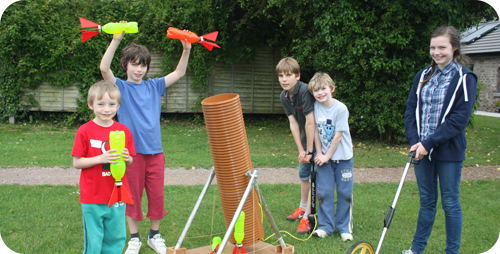 With over 120 musicians on site the children enjoyed a varied weekend, honing not just their musical skills but building their confidence with activities in the outdoors.  The children and their parents spread out around the site using both our Cross Meadow and Old Vicarage accommodation and enjoyed using the new Stables for their tutored lessons.