The Old Vicarage
We can house up to 51 guests

Cross Meadow
Our main camping area for up to 72 guests

Orchard Wild Camp
Get back to nature with us

The Stables
Our newly developed day facility
Schools and Colleges
We are pleased to welcome school and college groups for residentials from years 4 to 13 all the way through to higher education and university. Whether you choose to camp or stay in our indoor accommodation you will have exclusive use of the facilities you book, supporting your safeguarding policy.
Feedback shows that our visitors, many of whom return year after year, enjoy a fabulous residential experience under the expert guidance of our highly qualified and gifted instructing team. We offer a unique residential activity experience, tailored to suit your aims and learning outcomes, whether you choose our bespoke service during peak season or enjoy a set package at special prices out of season.
If you would like to discuss your group's needs please do not hesitate to contact us and we will be happy to help!
We are registered and approved by the Adventure Activities Licensing Authority and have been awarded Learning Outside the Classroom and Adventure Mark quality badges. We are registered as National Navigation Award Trainers.
We welcome preliminary visits and would be delighted to give you a guided tour of the site and grounds. Our staff would also be happy to visit your school or college to give a short presentation to students and parents about their prospective visit.
We offer your group an opportunity to create life-long memories of an amazing residential and adventure experience in the stunning surroundings of the Forest of Dean.

Enquire Now >
"Excellent staff – friendly, professional and very kind!"
– Flora Ellis, Sherborne Primary

Sample Programme for Schools
2 night/3 day stay >
Sample Programme for Schools
4 night/5 day stay >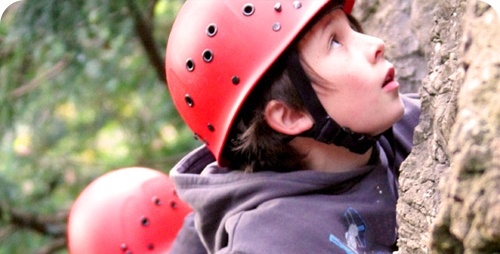 Our Accreditation