Forest Activities
Discover The Forest of Dean

Discover Archery
Fun for all ages and abilities
Forest Activities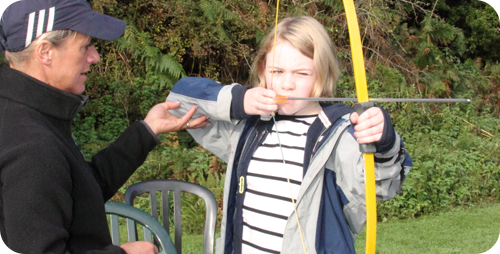 Archery
A sport for all ages and abilities. Our excellent outdoor range provides the opportunity to take part in this most ancient of skills using modern equipment, under the guidance of experienced, qualified instructors. We are able to offer basic introductory sessions or advanced skills coaching as required with one of our highly qualified instructors.
Physical effort – moderate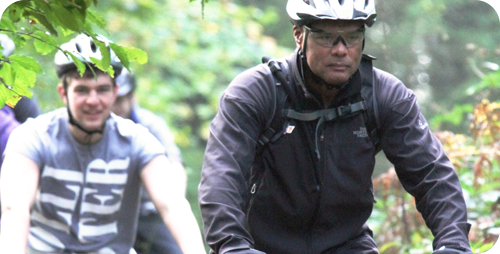 All-terrain Biking
Takes you through the forest by pedal power. Rides can be tailored to your group's level of experience and fitness but all participants must be confident riding a bike. Please note: Participants may have to be excluded from this activity if their level of competence is insufficient.
Physical effort – moderate to strenuous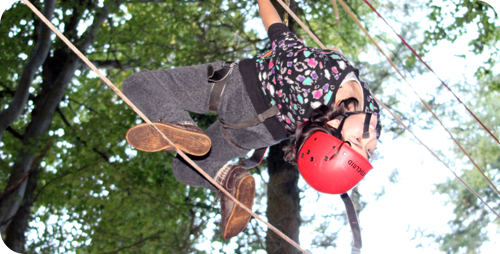 Bridge Building
Involves getting from one side of a small quarry or stream to the other by setting up a rope bridge, using your initiative and developing your team building skills. Our instructors will provide basic equipment and give helpful hints!
Physical effort – moderate to strenuous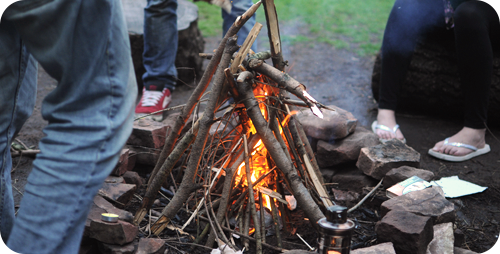 Introduction to Bush Craft
One of our more popular activities, introducing basic bush craft skills; how to find food and water, how to build a shelter and make a fire. Suitable for participants of all ages and abilities, it's a great way to discover more about our natural environment. If you'd like a more advance session please let us know.
Physical effort – moderate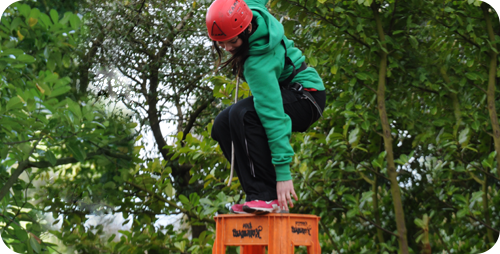 Crate Stack
A real team challenge which involves balancing at height. Everyone is involved in making a tower out of crates. See how high you can go, whether you are trying to beat your personal best or the group record!
Physical effort – moderate to strenuous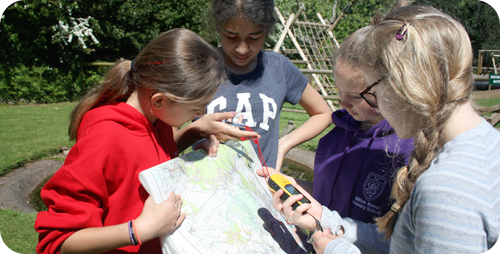 Geo Caching
Navigation meets the 21st century. Navigate around the Viney Hills grounds completed many challenges as a team, be it code breaking or rescuing a camouflage duck this activity has everything!
Physical effort – moderate to strenuous
Low Ropes
Low ropes is a fun and memorable team building challenge on a low level course which will help you to develop confidence as a group.  It's suitable for groups of mixed ability and age whether or not you have worked together before.
Physical effort – moderate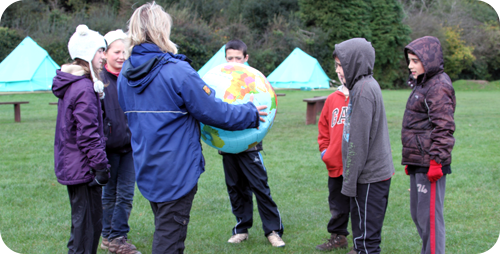 Navigation
Navigation will teach you the basic skills of map reading. You will use these skills to find the markers on our navigation course. Teambuilding elements can be included to make this activity more challenging for older groups or those with previous experience.
Physical effort – moderate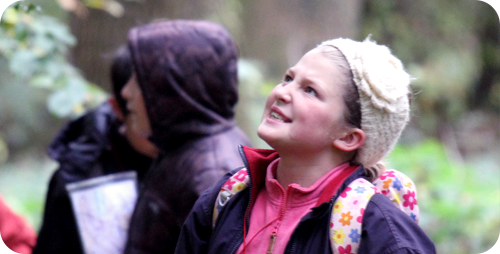 Photo Orienteering
Follow our fantastic trail of unusual views and strange sights – a new twist on map reading.
Physical effort – moderate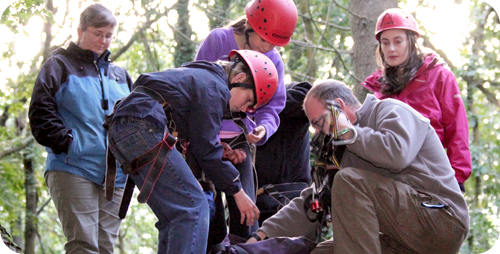 Forest Adventure Day
Enjoy a full day's adventure exploring the forest through a variety of activities which could include biking, navigation, rafting and abseiling. A tailor-made day of challenging activities.
Physical effort – moderate to strenuous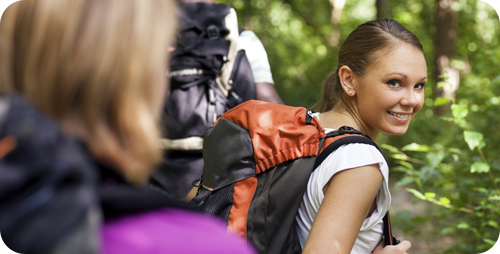 Forest Walk
Let our instructors guide you through the forest and discover some of its history during the day, enjoy the setting sun of a summer's evening or the thrill of a winter walk in the dark. This activity can be tailored to suit the needs and ability of your group.
Physical effort – moderate to strenuous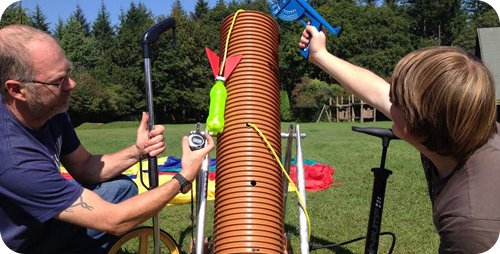 Rocket Science
A fun introduction to the science of rockets which will ignite your imagination. Through a series of interactive experiments you will learn about, build and test launch our educational jet-propelled rockets.
Physical effort – moderate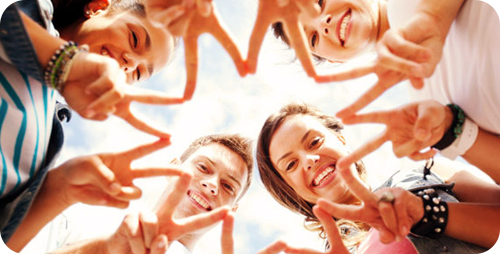 Team Building
A variety of short initiative games and activities within the grounds of the Centre, which help to develop group skills such as communication, planning, problem solving and teamwork. Group goals are decided at the start of the session which can be tailored to develop leadership skills.
Physical effort – minimal to moderate