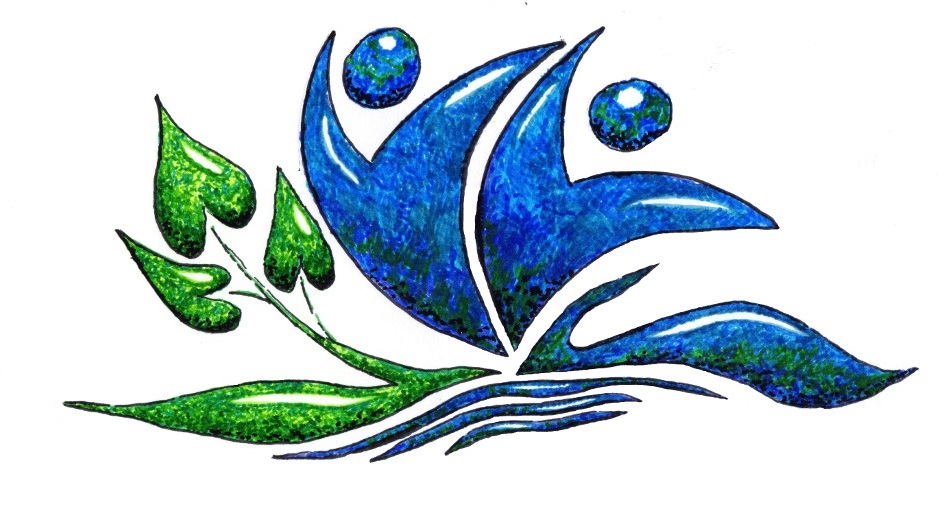 Wellspring Prayer Retreat Days
These are to be days of refreshing, prayer and encouragement as we spend time together drawing on God's resources. There is also an opportunity to meet with others in the area and share encouragements or support needs, or just time to chill and spend time in God's presence.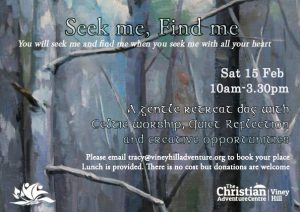 You can get more information or book by contacting Tracy at tracy@vineyhilladventure.org or by ringing 01594 516162
'Thank you for an amazing prayer retreat day at Viney Hill Christian Adventure Centre! Such an inspiring and refreshing day. Needs to be an annual event!'
Our next Wellspring Prayer Retreat is Saturday 15th February 2020. 
'Seek me, Find me'

10-3:30. To book a place contact:tracy@vineyhilladventure.org