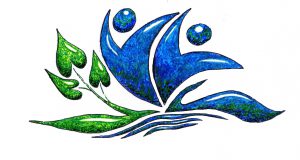 What is Wellspring Support?
We are a new organisation, based in the Forest of Dean, part of the vision of The Christian Adventure Centre, Viney Hill.
We want to support local churches, organisations and Christians who want to reach out to those in need. We know many local Christians are already doing this and many others want to but may not be sure where to start or what the needs are.
We want to help anyone with a desire to respond to God's call to meet the needs of others. We are doing this by building a support network, a prayer base and a central place to access useful resources.
If you are involved in a project in the Forest of Dean, want to start one or need support, we would love to hear from you.
Please get in touch https://vineyhilladventure.org/contact/. Wellspring Support now has a website. Follow this link. 
This is the kind of fasting I have chosen…. to feed the hungry and clothe the naked…. then you will be like a well watered garden, like a spring that never fails. Isaiah 58