Heres the latest updates from Team Viney…
W/C 19.08.19
This week we welcome back another church youth group! We hope they have the best time.
We also say goodbye to one of our Instructors Pixi this week, we wish her all the very best for the future and cannot wait to see what adventures she has in store!!
(Obviously with being an outdoor centre our leaving day wasn't your standard fare!!! see pic)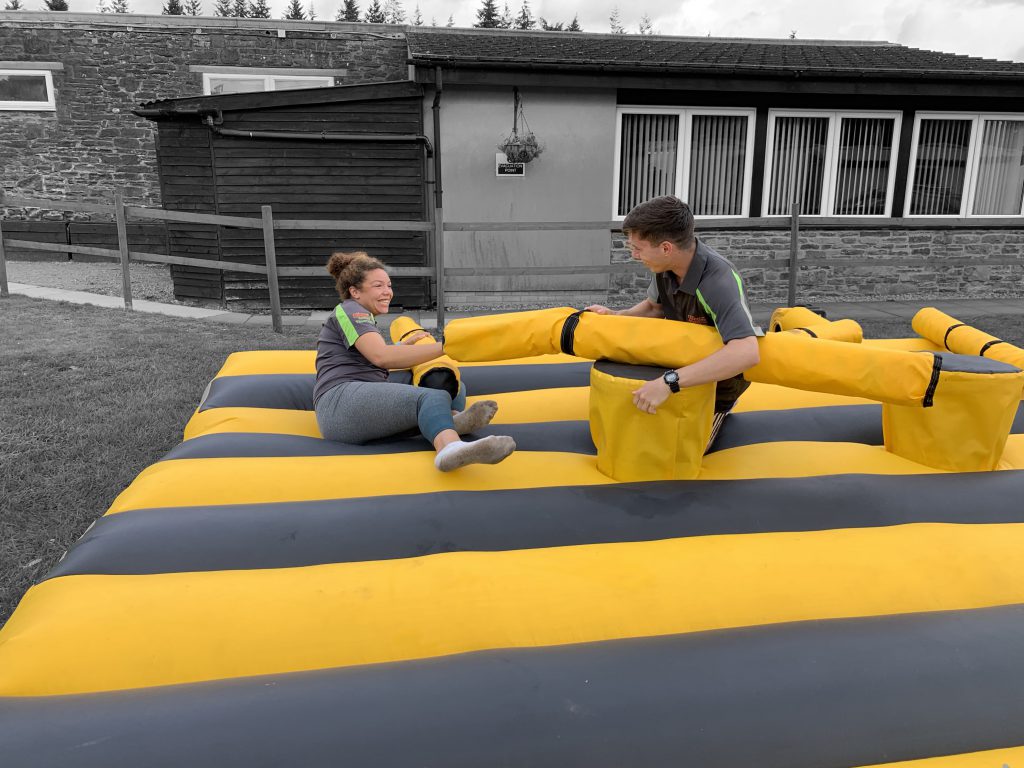 W/C 12.08.19
Another exciting week here at Viney Hill as we welcome in the another one of our church youth groups!!
We love seeing our youth groups develop and grow in both their faith and confidence, we can't wait to help them have the best possible week.
Also this week we have another year seven bonding days! Whilst these sessions are relatively new to us here, they are proving to be a huge success creating firm friendships during this transition stage!!